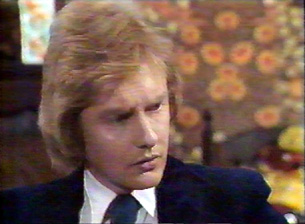 "Jesus, not again!" Yes our Jill's been through the lot. Alcohol, drugs, affairs, witchcraft, cults - you name it, Jill's been there, done it, T-shirt bought.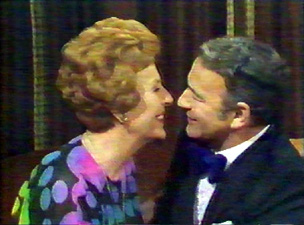 Ew, wrinklys kissing. And this was on at teatime too. Made it difficult to finish your Campbells Meatballs, Processed Peas and Smash.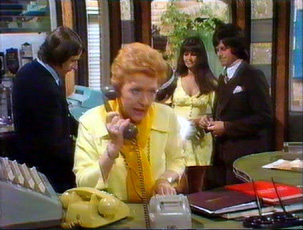 And how we'll always remember her. Magnificent Meg.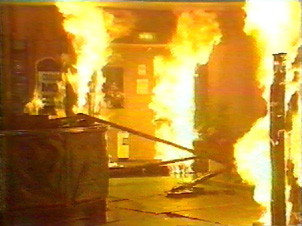 The end of an era. 16m viewers cried into their Angel Delight.