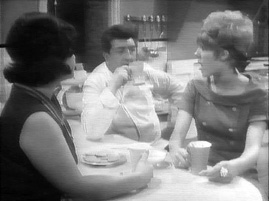 Josephina and Carlos Raphael chat with waitress Marilyn Gates, whose accent could curdle milk.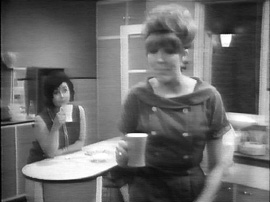 "WHERE WILL YOUUUUU BE, WEN I NEEEED YOUUUU..." Saints preserve us...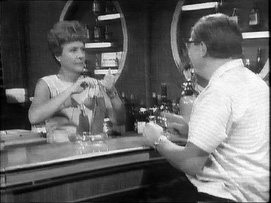 Jimmy Gudgeon suggests Meg should enter for the Midlander of the Year. Even if she is Scottish...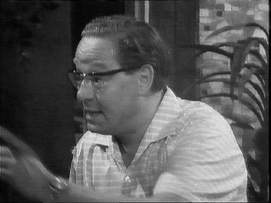 He was played by Jimmy Handley, a very popular television and film actor in the 50's and 60's.