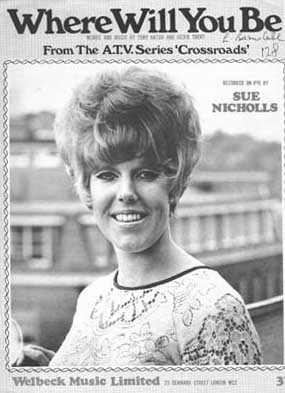 Crossroads created quite a few charting singles, starting with this one. Written by theme maestro Tony Hatch, it was sung by Sue Nichols who played Marilyn Gates, a waitress at Crossroads. Sue, of course, is now better known as Audrey Roberts in Coronation Street and has thankfully given up her career as a cabaret singer...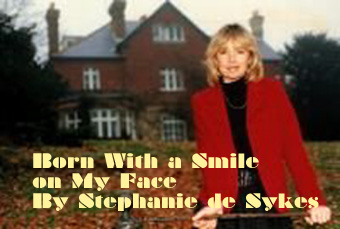 Stephanie de Sykes played Holly Brown, who recorded "Born With a Smile On My Face" in the recording studio which magically appeared underneath the reception area in the 1970's! No-one questioned why a motel has a recording studio...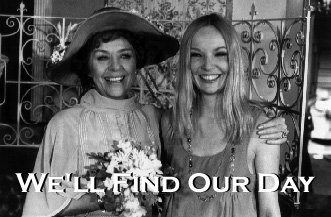 And Steph was brought back to perform at Meg and Hugh's wedding, with a specially composed number "We'll Find Our Day".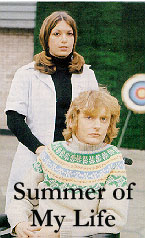 Simon "Howard's Way Theme" May composed this ditty in 1976, and it featured heavily in the romance between Sandy and Tania. Tania died of a brain heammorage (probably with this theme in the background). Her twin sister turned up shortly afterwards much to Sandy's surprise, but whereas Tania was sweet and lovable, her sister was an old cow.